The team at Diveboard has been busy cooking a new product for you ! It's called actvt (reads activity) and it's a mobile video-sharing and social-networking app that lets you select the highlights from your video clips with a tap of the screen and then automatically compiles them into a short edit ready to share.
We realized that with all the data we gathered on Diveboard, we were still missing the moments & emotions behind the data - so we worked on trying to find a way to provide you with just that !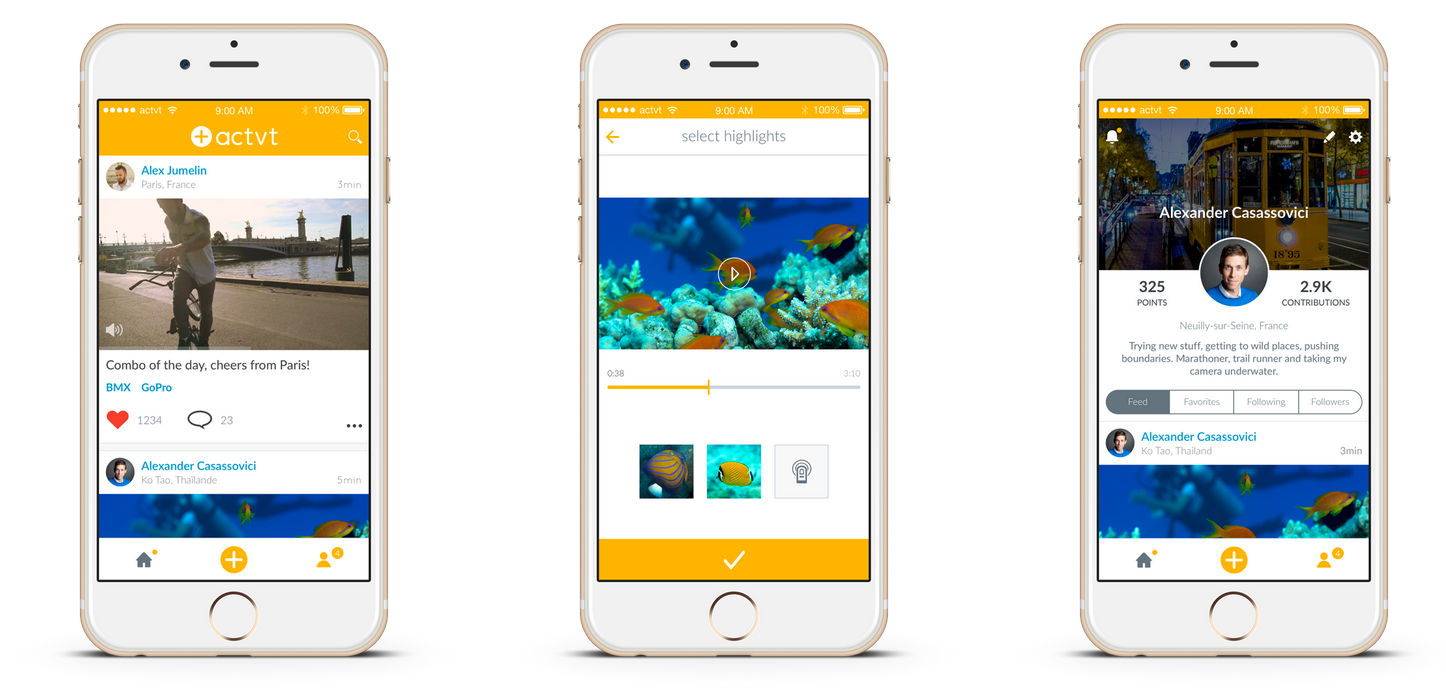 We'll be unveiling actvt today at the biggest tech show on earth: TechCrunch Disrupt - we need your vote to win this ! 
We're counting on you !!
Share your experiences, thoughts, or ask a question
WRITE A POST
Join Diveboard
B

Community Feed

Community blog posts rRSS feed