GoPro Tips and Tricks article
Nick Woodman, a young American surfer, desperately wanted images of himself surfing, personal and up close, and there seemed to be no camera available to exactly fulfill his requirements. He set about creating a solution. Slightly more than a decade later, his camera company has invaded the market with the small, waterproof, and extremely high-quality unit we know as the GoPro. Popular because of its size, price, and the quality of the video files it is capable of producing, the GoPro HERO, in its waterproof housing, has become an enormous asset to outdoor sports enthusiasts and all kinds of filmmakers—from the producers of Breaking Bad to youngsters making their first film in a neighbor's pool.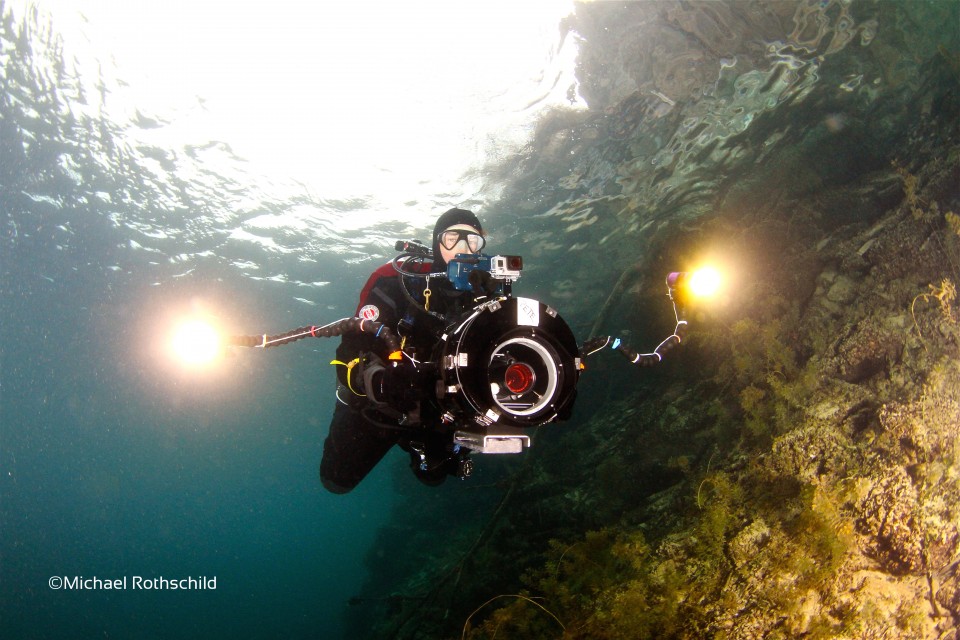 Since the HERO3 was released in 2012, the world has witnessed some of the most jaw-dropping action footage in history. The frame rates and resolutions this camera brought to videography were double and triple what the competitors were offering. After ironing out a few bugs and bringing out the HERO3+ with improvements, the engineers put a new processor into what we now know as the HERO4, doubling—again—the frame rates of most of its previous resolutions.
The groundbreaking HERO4 Black offers, among its numerous settings, 120 frames per second in 1080p resolution, which is invaluable to filmmakers wanting smooth, crystal-clear footage with the ability to slow down the action, whether it's a base jumper in a wing suit or the jaws of a hammerhead shark skimming past the lens. 1080, which refers to the height of the frame in "pixels," is a convenient and popular resolution that looks great on anything from a smartphone or flat screen TV, to a large projected image. It is still the go-to resolution for most underwater GoPro users.
Share your experiences, thoughts, or ask a question
WRITE A POST
Join Diveboard
B

Community Feed

Community blog posts rRSS feed