Diveboard goes opensource & non-profit - Get involved!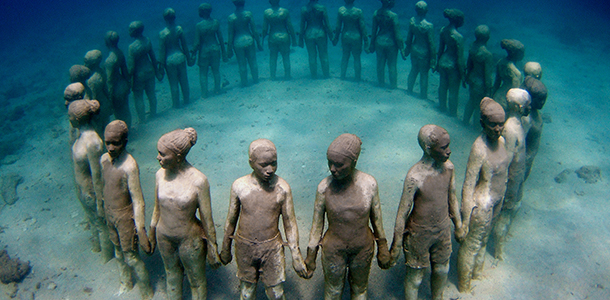 Hey Diveboarders!
Today is a pivotal moment in Diveboard's history.
Diveboard has become since it launched in 2011 the largest online logbook on the market and the very first citizen science platform dedicated to the ocean. We have enabled researchers worldwide to take advantage of the data collected by divers to conduct research - just a few weeks ago, Mark Spalding published a research paper on "
Mapping the global value and distribution of coral reef tourism
" that was made possible through the data we collect and share.
Today we're taking a new step in the Diveboard history where the company will become a non-profit and all the source code will be available as open source. The data will remain private of course in order to guarantee everyone's privacy and will be operated along with the service by the non-profit.
Now in order Diveboard to keep striving, we need you to get involved: we're looking for
Developers to help on the various components: the iOS/Android app, the Rails / JS frontend, the C++ plugin - but also SQL experts and data analysts to help groom the data we collect.
Scientist to help define the next objectives for Diveboard in terms of data collection & citizen science but also get the platform involved into funded research projects (Diveboard has already been part of a few call to projects in Europe).
Business persons interested in helping raise funding for the platform
If you're as passionate as we are about the ocean and want to contribute - feel free to reach out to alex@diveboard.com and let us know how you can help!
Share your experiences, thoughts, or ask a question
WRITE A POST
Join Diveboard
B

Community Feed

Community blog posts rRSS feed